WORLD CLASS SNORKELING TOURS
Fall In Love
With The Ocean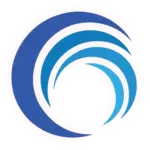 WORLD CLASS SNORKELING TOURS
Fall In Love
With The Ocean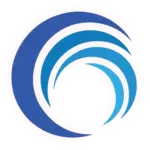 A once in a lifetime adventure...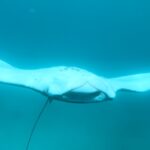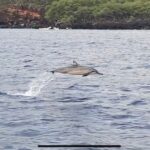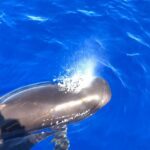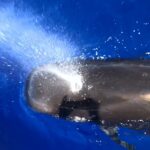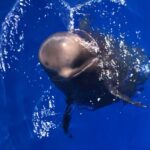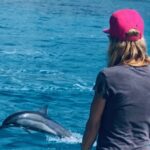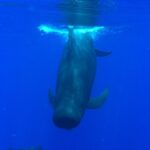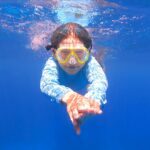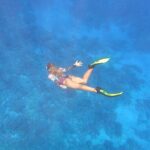 OCEAN BLUE KONA WELCOMES YOU ABOARD
We offer the ultimate full service experience in an intimate setting. Our tours are restricted to 6 guests to provide the space for everyone to relax and enjoy the scenery. We strive to give you a memorable experience that you will carry with you for life. Every tour option has something to offer and we urge you to try them all. 
We offer a number of tour options that we are certain you'll love!

Snorkeling Adventures
We transport you to nearby reefs and bays for a day of siteseeing and snorkeling with the opportunity to swim with some of the most elegant residents of the ocean.

Whale Watching
We offer a seasonal whale watching cruise December - April each year. Take a cruise and witness a small piece of the awe inspiring Humpback Whale migration.

Private Charters
Book a private charter to reserve the entire boat exclusively for your party. Customize your tour to your liking to create a unique Kona Ocean experience.

Sunset Cruise ~ Coming soon!
Cruise down the Kona coast and enjoy the beautiful sunset while learning about the rich local history of the area. *Check back soon for available upcoming tour dates
Frequently Asked Questions
Book Your Adventure Today
CALL:
808-896-4948
Email: Aloha@oceanbluekona.com